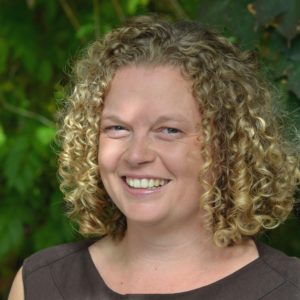 Whitehorse welcomes a new Naturopathic Doctor!
Jocelyn Land-Murphy is a BC-licensed Naturopathic Doctor who recently relocated to Whitehorse with her young family. Land-Murphy has an exclusive focus on women and children's health, including fertility, pregnancy/birth and ongoing post-partum and family health.
See www.terralife.ca for more information on the Terra Life Naturopathic Clinic.